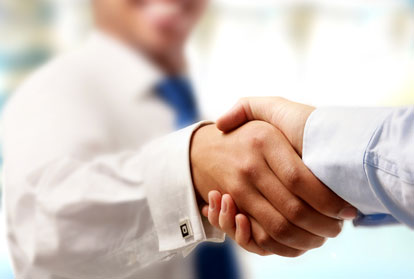 As a key operator in the sectors of Defence, Environment & Territory, Industry and Aviation, S.T.E. is dedicated to designing innovative and high-tech strategic solutions for its clients.

Fully aware of the fact that the skills of its human resources are fundamental to the company's success, S.T.E. is committed to creating suitable areas for professional growth and staff training.

If you're looking for a competitive, dynamic and rapidly expanding work environment and you think your profile is in-line with the company's mission, please send your application to the email address career@ste.it.

S.T.E. also offers opportunities for internships and apprenticeships. These positions are particularly well-suited to recent university graduates or high-school graduates looking to gain work experience, and are designed to offer young people a starting point for their professional careers.
Send your CV to career@ste.it.