Vision:
"To maximize the value of the projects for our customers by creating models of excellence and innovation."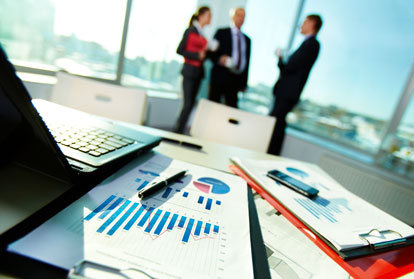 S.T.E. S.p.A., a market leader in Innovation & Communication Technology and Building, is specialized in carrying out highly complex and technologically innovative projects.

Thanks to an in depth knowledge of the markets within which it operates (Defence, Environment & Territory, Industry and Aviation), the customers' organizational processes and a strong network of partnerships with international brand names, STE is capable of providing a range of targeted solutions for the development of new innovative business and IT strategies.

Founded in 1987 by entrepreneur Virgilio Burali D'Arezzo, who has been operating in the field of Information Technology for over 30 years, S.T.E. initially dedicated itself to the Italian Airport and Airline markets, specializing in the provision of systems, services and software applications for these sectors. Today S.T.E. operates within various markets on an international level, implementing and developing IT Infrastructures and Building projects.

The company's organizational structure is comprised of simple Divisions, which, despite their autonomous management and independent results, share resources and expertise based on the specific requirements of the projects themselves. S.T.E. also boasts a network of industry professionals and Project Managers with proven experience, who allow for highly complex services to be provided all over the country, providing exceptional levels of reliability and efficiency throughout all stages of the work activities.